國際藝壇
動向
想知當今世界藝術發展及思潮?請登入以下連結,即可獲知國際藝壇的最新動向。

最新的國際藝壇動向在最上方顯示,請向下或翻頁瀏覽其他國際藝壇動向。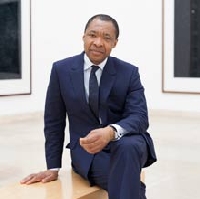 Okwui Enwezor named artistic director of the Venice Biennale 2015
The first African-born curator in the exhibition's 100 year history, Okwui Enwezor has been appointed Director of Visual Arts for the 56th Venice Biennale 2015.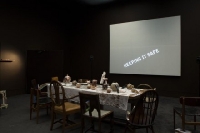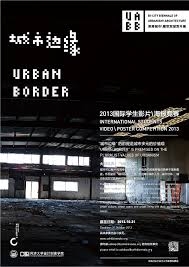 「城市邊緣」2013深港城市 \ 建築雙城雙年展
"This biennale doesn't glorify. It experiments. It doesn't consolidate. It takes risks. It is a vehicle for change, for real change. It produces leverage for alternative histories and a new future." -Ole Bouman Team: Biennale as Risk


「時代肖像——當代藝術三十年」@ 上海當代藝術博物館
一百一十七組藝術家,三百件繪畫、雕塑、裝置、錄影和攝影「肖像」作品,呈現改革開放三十餘年來中國當代文化藝術的發展歷程。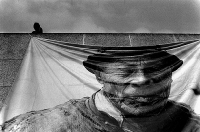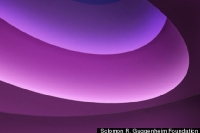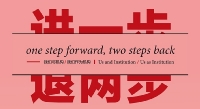 進一步,退兩步——我們與機構/我們作為機構
關注點:藝術家與國家、藝術機構與藝術家、當代藝術國際化與藝術領域自我機構化之間的關係。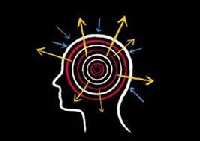 威尼斯雙年展 2013 (1.6. - 24.11.2013)
The 55th Venice Biennale has announced the list of artists for Massimiliano Gioni's "The Encyclopedic Palace".


Louise Bourgeois' complete prints and books are online
This website "MoMA - Louise Bourgeois: The Complete Prints & Books" is designed to highlight the artist's creative process. It will eventually contain some 3,500 images, including evolving states and final compositions.


[
1
] [
2
] [
3
] [
4
] [
5
] [
6
] [
7
] [
8
] [
9
] [
10
] [
11
] [
12
] [
13
] [
14
] [
15
] [
16
] [
17
] [
18
] [
19
] [
20
] [
21
] [
22
] [
23
] [
24
] [
25
] [
26
] [
27
] [
28
] [
29
] [
30
] [
31
]