國際藝壇
動向
想知當今世界藝術發展及思潮?請登入以下連結,即可獲知國際藝壇的最新動向。

最新的國際藝壇動向在最上方顯示,請向下或翻頁瀏覽其他國際藝壇動向。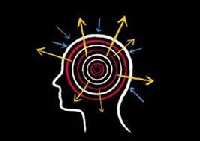 威尼斯雙年展 2013 (1.6. - 24.11.2013)
The 55th Venice Biennale has announced the list of artists for Massimiliano Gioni's "The Encyclopedic Palace".


Louise Bourgeois' complete prints and books are online
This website "MoMA - Louise Bourgeois: The Complete Prints & Books" is designed to highlight the artist's creative process. It will eventually contain some 3,500 images, including evolving states and final compositions.


自治區@廣東時代美術館
來自世界各地的16位/組藝術家,以藝術行動進行干預和佔領的實驗過程,展現關於自治的想法。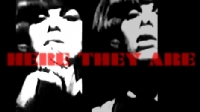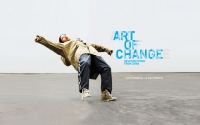 Art of Change: New Directions from China @ Hayward Gallery
No more cynical realism or political pop. The exhibition focuses solely on contemporary installation and performance art from China by nine Chinese artists, dealing with instability, transformation, metamorphosis and impermanence.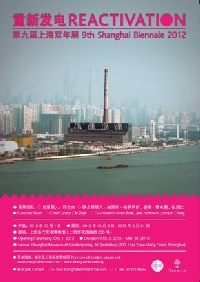 上海雙年展2012
雙年展以「重新發電」為主題,總策展人為邱志傑,聯合策展人包括德國Boris Groys、哥斯達黎加Jens Hoffmann和香港張頌仁。在展覽模式上,首次採用城市館模式,廣邀國際重要藝術城市參與,共同詮釋當代藝術的開放方式和本土內涵。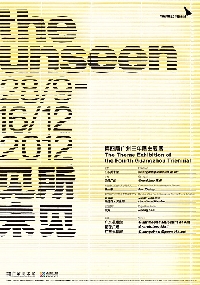 <見所未見> -第四屆廣州三年展
第四屆廣州三年展主題展<見所未見>將於2012年9月28日至12月16日在廣東美術館、廣州大劇院及正佳廣場等舉行。75位參展藝術家來自24個國家或地區。「未見」不但包含了「可見的」和「不可見的」,同時也指向一種對於事物本身是否存在的不確定性。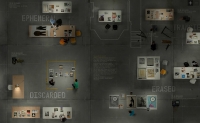 The Gallery of Lost Art
Some of the most significant modern and contemporary artworks have been destroyed, stolen and rejected over the last 100 years. The Gallery of Lost Art is a year long online exhibition which tells the stories of artworks that have disappeared.


World Cities Culture Report 2012
Many cultural elements shape a city. London has the most museums, Paris has the most art galleries, New York has the most theatres and Tokyo has the most bookshops...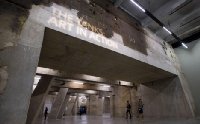 [
1
] [
2
] [
3
] [
4
] [
5
] [
6
] [
7
] [
8
] [
9
] [
10
] [
11
] [
12
] [
13
] [
14
] [
15
] [
16
] [
17
] [
18
] [
19
] [
20
] [
21
] [
22
] [
23
] [
24
] [
25
] [
26
]