國際藝壇
動向
想知當今世界藝術發展及思潮?請登入以下連結,即可獲知國際藝壇的最新動向。

最新的國際藝壇動向在最上方顯示,請向下或翻頁瀏覽其他國際藝壇動向。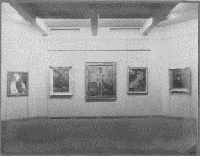 MoMA launches online archive of exhibitions from its founding in 1929 to the present
MoMA has released an extensive online archive of exhibition materials from its founding in 1929 to the present. The archive features not only exhibitions, installation photographs, but also primary documents such as catalogues, press releases, artist lists and checklists.


http://press.moma.org/2016/09/exhibition-history-digital-archive/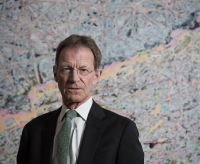 ArtReview's 2016 Power 100 list in the contemporary art world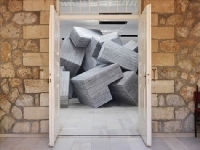 documenta 14 opens its first public programme - 34 Exercises Of Freedom
documenta 14's public programme will start on 14 September 2016 at the Athens Municipality Arts Center at Parko Eleftherias (Freedom Park) which is transformed into an experimental public space, introducing Greek and international artists, theorists, curators and historians.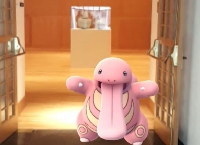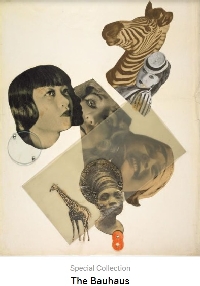 A new digital resource devoted to Bauhaus, the influential school of art and design
Harvard just launched a digital resource that features more than 32,000 documents and images related to Bauhaus, from architectural drawings to sketches, textile details and games.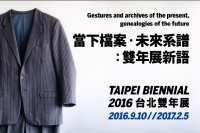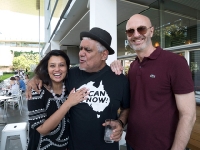 Suhanya Raffel, Deputy Director of Art Gallery of New South Wales, is set to leave the Gallery to join M+
Suhanya Raffel will replace Lars Nittve, who left M+ in January 2016 after five years. Her move to Hong Kong will also influence the leadership structure of Sydney's National Art School (NAS) as her husband, Michael Snelling, is the director of the institution.
http://artasiapacific.com/News/SuhanyaRaffelLeavesArtGalleryOfNewSouthWalesForMPlus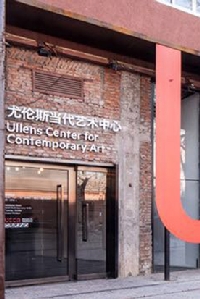 [
1
] [
2
] [
3
] [
4
] [
5
] [
6
] [
7
] [
8
] [
9
] [
10
] [
11
] [
12
] [
13
] [
14
] [
15
] [
16
] [
17
] [
18
] [
19
] [
20
] [
21
] [
22
] [
23
] [
24
] [
25
] [
26
]