國際藝壇
動向
想知當今世界藝術發展及思潮?請登入以下連結,即可獲知國際藝壇的最新動向。

最新的國際藝壇動向在最上方顯示,請向下或翻頁瀏覽其他國際藝壇動向。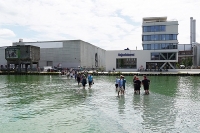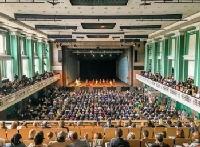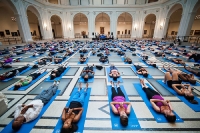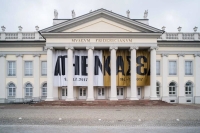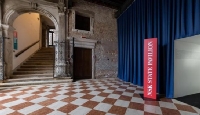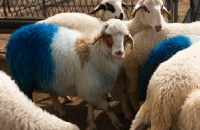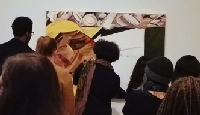 Dana Schutz painting causes controversy at the Whitney Biennial
At the opening of Whitney Biennial 2017, a small protest gathered at Dana Schutz's painting 'Open Casket', which reimagines the iconic photograph of a 14-year-old lynching victim. And over 25 black artists signed an open letter asking that the painting be removed from the Biennial for its co-opting of black pain. The Museum temporarily removed the painting from its wall two weeks later due to a water leak.


https://www.theguardian.com/artanddesign/2017/mar/21/whitney-biennial-emmett-till-painting-dana-schutz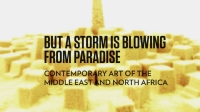 Guggenheim Canceled its Middle East Show in Shanghai
The Guggenheim Foundation's UBS MAP exhibition "But a Storm is Blowing from Paradise: Contemporary Art of the Middle East and North Africa," which was scheduled to open on 15 April 2017 at the Rockbund Museum in Shanghai, has been cancelled due to unspecified unforeseen circumstances, but sensitivities ran high in China after the turmoil of the Arab Spring uprisings.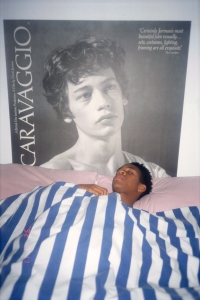 惠特尼雙年展2017
Artists challenge the audience to consider how racial tensions, economic inequities and polarizing politics affect our senses of self and community in this year's Whitney Biennial.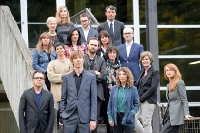 [
1
] [
2
] [
3
] [
4
] [
5
] [
6
] [
7
] [
8
] [
9
] [
10
] [
11
] [
12
] [
13
] [
14
] [
15
] [
16
] [
17
] [
18
] [
19
] [
20
] [
21
] [
22
] [
23
] [
24
] [
25
] [
26
] [
27
] [
28
] [
29
] [
30
] [
31
]