國際藝壇
動向
想知當今世界藝術發展及思潮?請登入以下連結,即可獲知國際藝壇的最新動向。

最新的國際藝壇動向在最上方顯示,請向下或翻頁瀏覽其他國際藝壇動向。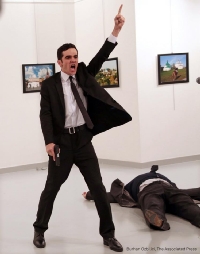 World Press Photo 2017
Turkish photographer Burhan Ozbilici won the World Press Photo of the Year.



2017 Venice Biennale, opening on May 13, releases list of participating artists
The 57th Venice Biennale has revealed the list of 120 artists participating in the international exhibition "Viva Arte Viva" curated by Christine Macel.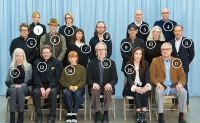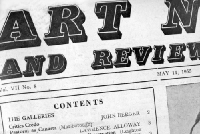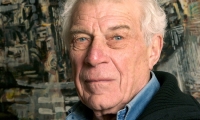 John Berger, art critic and author of Ways of Seeing, dies
In one of his final interviews with the Observer's Kate Kellaway, he gives his view on the Brexit vote: "It seems to me that we have to return, to recapitulate what globalisation meant, because it meant that capitalism, the world financial organisations, became speculative and ceased to be first and foremost productive, and politicians lost nearly all their power to take political decisions – I mean politicians in the traditional sense. Nations ceased to be what they were before".


https://www.theguardian.com/books/2017/jan/02/john-berger-art-critic-and-author-dies-aged-90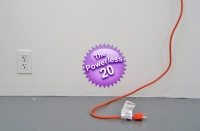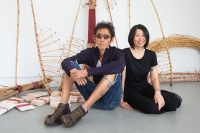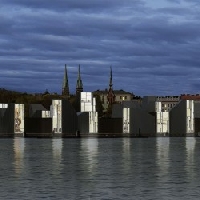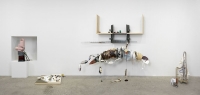 Turner Prize: Helen Marten wins 2016 award
Helen Marten has won the Turner Prize. The jury said "her work is like reading very rich, very enjoyable, very elusive, quite enigmatic poetry...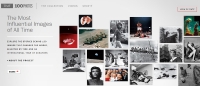 100 most influential photographs of all time
TIME has worked with curators, historians, photo editors around the world to assemble a list of the 100 most influential photographs of all time. What all 100 share is that they are turning points in our human experience.


[
1
] [
2
] [
3
] [
4
] [
5
] [
6
] [
7
] [
8
] [
9
] [
10
] [
11
] [
12
] [
13
] [
14
] [
15
] [
16
] [
17
] [
18
] [
19
] [
20
] [
21
] [
22
] [
23
]