藝評
---
Tsang Kin-wah, Cheng Ran & Yang Yi-shiang - 'Forest of Illusions'
約翰百德 (John BATTEN)
at 3:59pm on 18th August 2014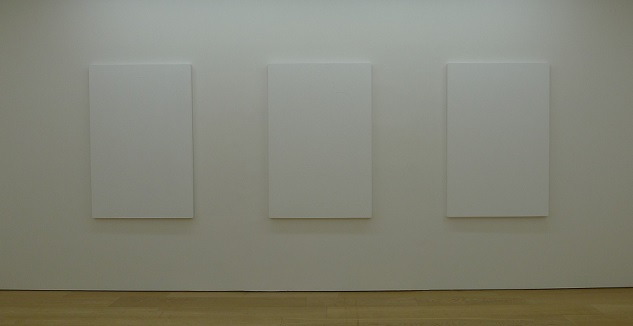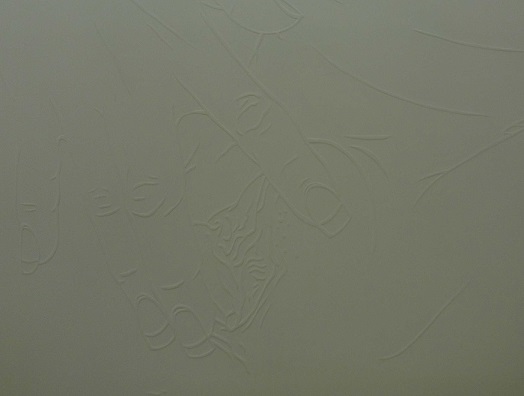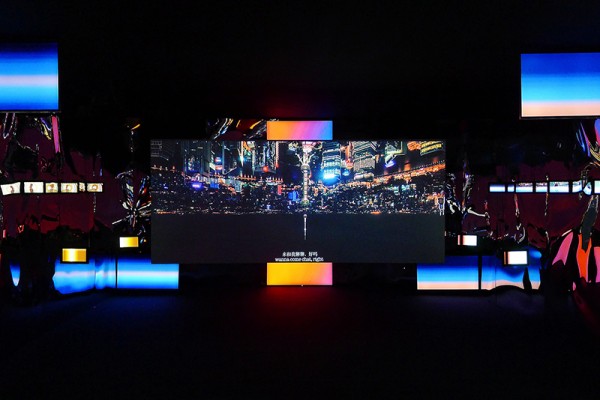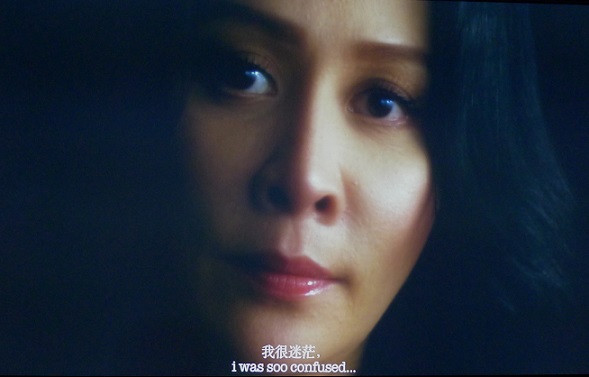 Captions:

1. & 2. Installation and detail view of Tsang Kin-wah's White Porn, 2008, paintings.

3. & 4. Cheng Ran, Always I Trust, 2014, twenty five channel video installation with sound and light boxes, installation: dimension variable, video: 6 min 26 sec (full installation shot and detail of Carina Lau)

5. Section view of Yang Yi-shiang's eight-panel This 10 Years, 2014.




(原文以英文發表,評論「曾建華、程然、楊依香: Forest of Illusions」展。)

In this summer exhibition, curator William Zhou selects three Chinese artists from the region's Sino-triangle: Cheng Ran (China), Tsang Kin-wah (Hong Kong) and Yang Yi-shiang (Taiwan). There is no obvious theme holding the exhibition together, but the artists are individually strong and allowed to fully utilise the gallery's three separate viewing spaces.

Tsang Kin-wah will represent Hong Kong at next year's Venice Biennale. Tsang has exhibited widely around the world over the last decade, including outings at the Lyon Biennial and Tokyo's Mori Art Museum – his selection to exhibit at Venice is well deserved. His recent work is elaborate sound and video installations and he generally alludes to personal experiences of violence and hypocrisy, drawing on a strong social conscience and philosophical doubts. The seven White Porn paintings on display are from his earliest explorations employing illusional painting with violence, and in this case sexual exploitation/titillation, as the subject. From a distance, these paintings appear purely white, but shockingly pornographic imagery slowly emerges with each step closer to the work.

Cheng Ran's Always I Trust is his latest video and features popular actress Carina Lau (video still attached) speaking to an unseen person. Her narration is a sad and compelling monologue: the words of a spurned lover, lonely, jilted. She waits for replies to her sent emails, which are never answered. However, this one-sided dialogue is really a series of carefully chosen sentences sourced by Cheng from junk emails. The video's sense of desperation is built by an opening shot of a claustrophobic tunnel and Lau slowly ascending a high-rise building, ending with a view of an inverted panorama of Shanghai. The video closes with an inside shot of a spiral-shaped illuminated walkway – the same image repeated in smaller still monitors around the gallery space.

In contrast, the self-taught artist Yang Yi-shiang's paintings are strongly narrative and personal. Using simple, but finely painted detailing in matt paint, Yang covers issues such as global warming, the innocence of children and individuality. Her ability to sustain a story is successfully achieved in the ambitious eight-panel tableaux painting This 10 Years, as she remembers a past and then an imagined future relationship.

Section view of Yang Yi-shiang's eight-panel This 10 Years, 2014.

Exhibition:
Forest of Illusions: Cheng Ran, Tsang Kin-Wah, Yang Yi-Shiang @ Galerie Perrotin, Hong Kong

A version of this review was published in the South China Morning Post, 5 August 2014.